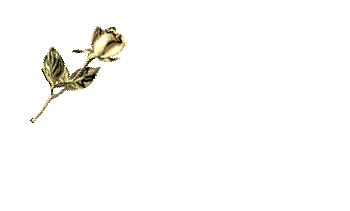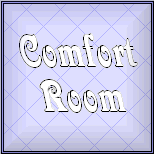 This is a 50-60+ group once you have been accepted please go into your email settings and hide your email address to stop spammers and other undesirables harvesting your email address.
MEMBERS PLEASE NOTE.
To stop getting e-mails from our group, or change how often it arrives,
Go to your E-mail Settings.

Thank you.