Atlantic Relationships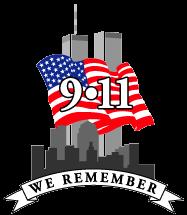 (September 11th 2001)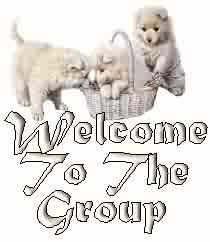 This group was first established in September 2003 by myself (Kev_UK) and Lynn (Angellynn) as we met via the internet. Our marriage didn't work out, hence Lynn going back to Canada, but don't let this put you off meeting someone from another country.
The group has been taken down twice and we have even changed the name to hide from the hackers, but we are back to our roots. Our assistant manager Jane (HurricaneJane) met her beloved Waz through the group... and other members are having ongoing relationships too.
While we are not a dating site, romance can happen as the members are real people!!!

Improve your Messenger experience for free at www.msgplus.net