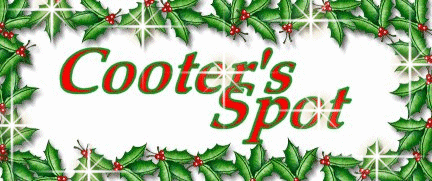 Hello my name is James Wesley RODEN my father was born in 1902 Jan.1st in Valhermoso Springs, Alabama. I have a picture on this sites Photo Album and some files posted some information on my family members.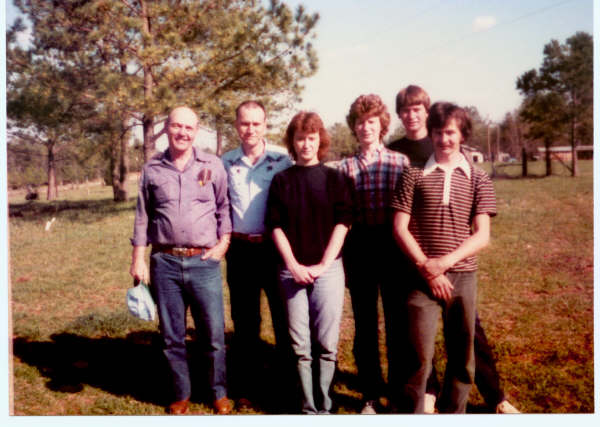 This picture is Harold Gene Roden, Robert Benton Roden, Betty Jean Dickey(Roden), Linda Gail Gaston(Roden), Carl Edward Roden, And thats me in the front row their James Wesley Roden
Cooter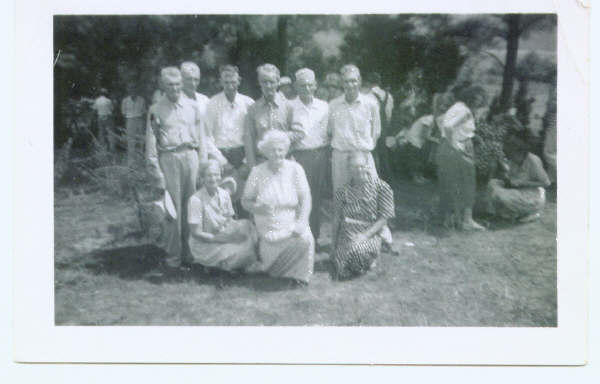 This picture is a reunion picture my dad the yongest still had auburn or red hair, he is third on left on back row.Dave tom is the one on the right back side of my Dad or second person back row, the fourth one on back is Jim, James Harison Roden, Claude and Marvin are the onesi'm not sure of they really faver too,1st and fifth back row.is one or the other, William is the sixth on back row I have another picture of him here in album, Jeanie is the lady in the front middle will update rest latter gota go through my files.
Hre is a picture of my Everyone except Harold Gene.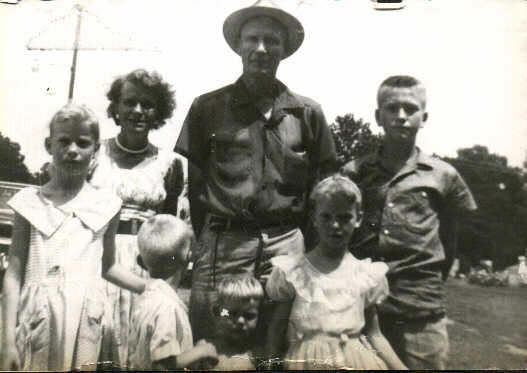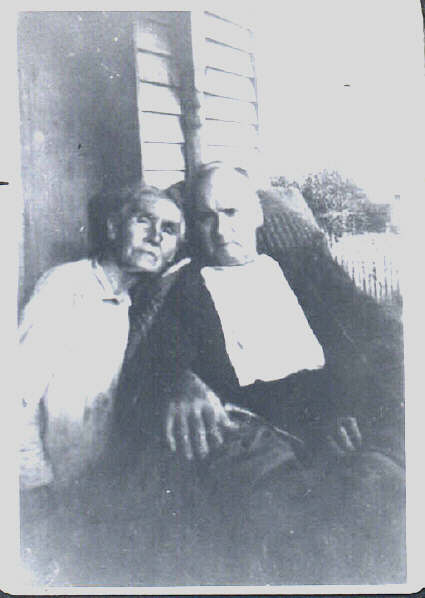 This is Victoria Lavina Hughes & Thomas Benton Roden
Grandmaw & Grandpaw Roden
Please leave message
ON MESSAGE Board And please Don't forget I love to see your pictures.
Hope you come back &
Thanks for coming by.