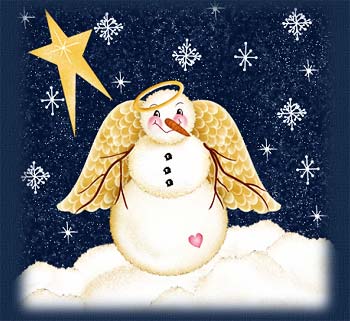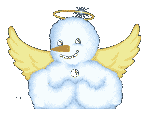 Welcome to our Diabetes Community!
We Realize the Closing OF ALL MSN Groups is Near so Please See General for Information if you Want to Move With us! We Certainly Hope You Will!
The goal of this community is to bring diabetics, hypoglycemics, and anyone who expresses an interest in diabetes, together to ask questions, get answers and support.
All of the assistant managers are diabetic, as well as most of the members in this community. Feel free to ask questions. No spam or ads please -- any post of this kind will be deleted and the member who posted it banned.
ALL URL's to any Group must be viewed by management or it will be deleted. A second posting will result in banning.
In this community, we value the opinion of everyone. We do not discriminate or make personal attacks on anyone based on creed, nationality, color or political views. We value ALL positive input. We will NOT tolerate Any negative behavior. We as a community respect and abide by these statements.
Jon
Diabetes Community Manager
Cuddles, MaryB, Bar & VONI (In Memoriam)
Diabetes Assitant Managers