Come on in and make yourself at home. Check out what is going on. Post your banner and do a few banner exchanges. For a little more information or help finding your way around visit our Index Page or visit us in chat.
Need to contact the managers? Email us at:
getnoticedpromotions@gmail.com
Gremlin Meter

One gremlin MSN is going great ... 7 gremlins and MSN is not working at all!
---

---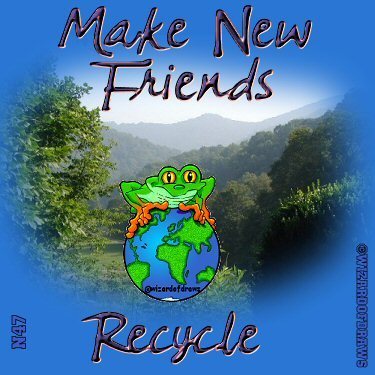 ---
Disclaimer: The images found in this group were not created by the owner of this group. Many of these images were obtained from a number of sources on the Internet that labeled them as "freely distributable/freeware". Some graphis are made with art from purchased cd's or from artist who have given permssion to use theri work. If any proivders of these graphics do not approve if their graphics being used, please contact the owner of this group immediately. If you find any images that may be copyrighted and not prperly marked, please contact the ownerof this group immediately so that the or a manager can promptly remove the images from the group. Use graphics from this group at your own risk. The contact email is getnoticedpromotions@gmail.com.


Site Contents ©2007 FreeGraphicsForEveryone
All Rights Reserved.

---