This group has moved to
Ironic UnDeath
Ironyis(still)notDead IV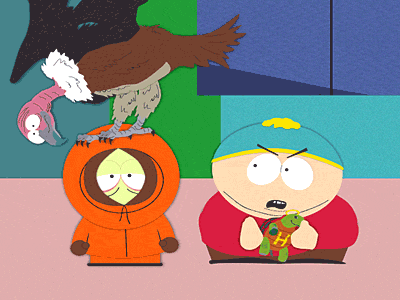 "Hey!
You put Kenny's head on upside-down!
You Bastards!"
Part 4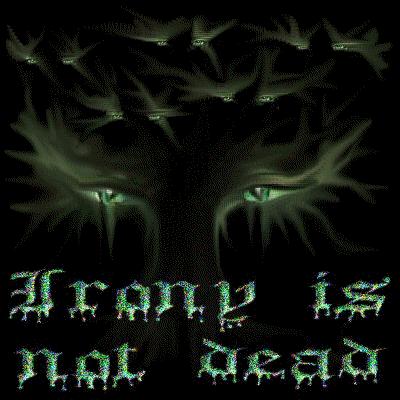 & No.
It's not "Pining 4 the fjords" either.
No parrots were harmed during the creation of this greeting.
The 4th sequel in the ongoing joke boards.
Despite site deactivation, moves 2 new servers, registration troubles, & numerous comments made in extremely poor taste. Irony continues 2 plague, well, anyone it wants 2.
The primary component of this sitye is the ever luvin'
JokeBoards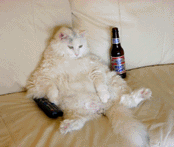 I have also added a
Siggie Taggin' Board
4 posting some of the siggies I am currently making 4 peoples. Members r welcome 2 request any of these tags or 2 offer some of their own creations on these boards.
You can add ur personal tagging preferences 2 our
Warnings: this site will ridicule & satirize any one & anything without mercy. As long as it's funny.
BUT...Any intentionally harmful posts will b dealt wt by the
Moderator's Heavy Hammer of Doom!