Welcome to Life With My Horses
We are a small group of horse people and friends
I hope you enjoy the many things out site has to offer.
Get to know other members here.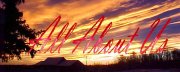 Please show your support by stopping in on our tracks page
Simple and easy just click add twice


Please feel to make your own album to show off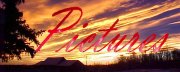 Here is the direct link to the all topic board just
to make sure you don't miss any posts by fellow members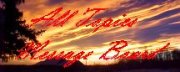 We also have a few differnt memorial pages
to honor not only our family but our animal family as well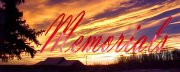 That's Our Effort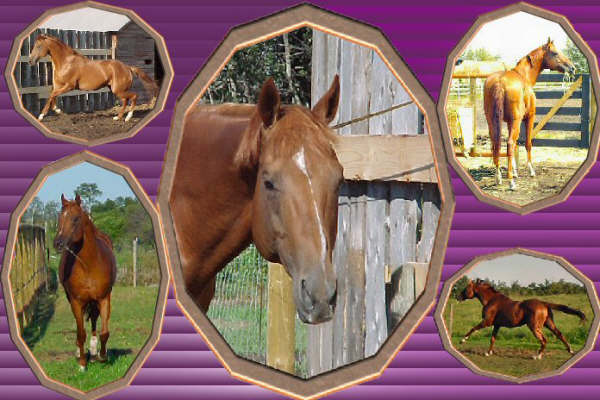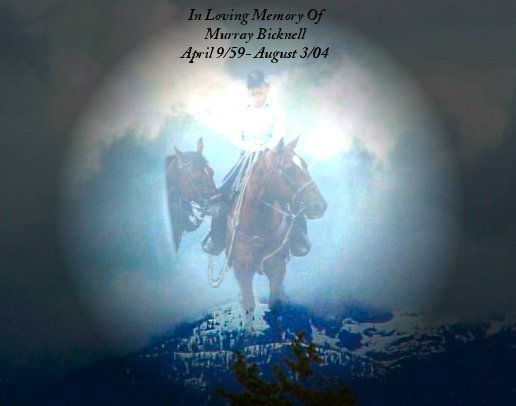 A beautiful life came to a sudden end .
He died, as he lived, everyone's friend.
He was always thoughtful, loving and kind.
What a precious memory he left behind.
He left us suddenly, his thoughts unknown.
But he left us memories we are proud to own.
Treasure him God, in your garden of rest.
For in our world he was one of the best.