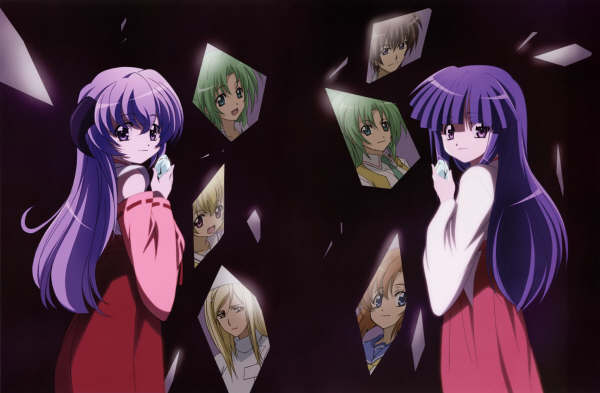 Welcome to Glaceon's Moonless Academy + Eevee's World!
Do you think you know it all? Well maybe you do and if not, we have the best learning program ever! You can go to school, seek books and novels at the book store, get some needed items at the Poke'Mart before you take on the gym leaders at the battle tower, show off your skills in style in Contests at the contest hall, seek a win against a friend or foe at the training arena
At Eevee's World you become a Pokemon, share advetures with your teammates and go explore lost islands, seas, and skies!
There are many things to do on this wonderful group and i hope you enjoy your stay at the Academy and Eevee's World!