~Welcome~
Into The Various
Paths Within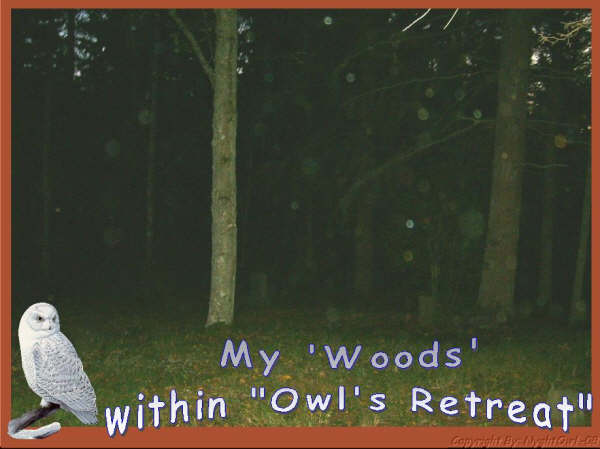 Let me explain why I made this Site the way I did..
I just knew I needed to share My Experiences.
I am sharing what I did in the Past-
and will be sharing what could be happening in the future.
Hope this Helps others to understand-
Why I made my site the way I did...
Share with us, Learn with us,
and Don't be afraid to Ask Questions.
Thank You
~NyghtOwl~
*Manager*