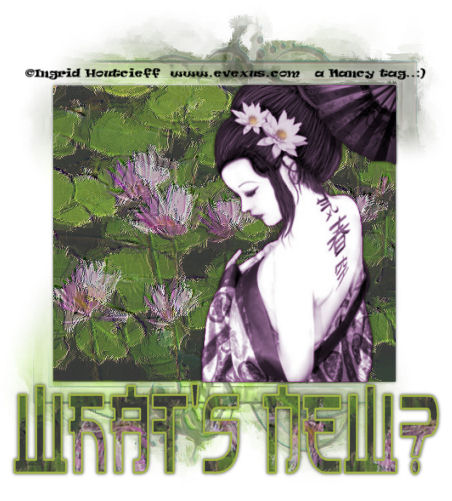 Here at
Secret Signatures PSP Garden
We Respect Artist's Rights.
Please check our Artists Permission list HERE and be sure that we have that artist listed before posting tags.
Always be sure that the artists TOU has been followed and that proper copyright is clearly visable.
We have an Artist Request board for any not listed that you would like us to add HERE. Also an I.D. board for images/tags that need copyright added HERE. Please make use of them.
Be sure to read our group rules HERE.
Fill out your Tag Information, your Birthday and feel free to add a Mailbox or ask and one of our Management Team to make one for you.
There is lots to do as you wander through the Garden. You'll find..
On the General board there are plenty of Challenges to try your hand at, from Tutorials to WOL's. So come make yourself at home and join the fun.
Managers:
Princess, Gina and Nancy
Asst. Manager:
Amanda