If you have choosen a different page and you are being directed to this page then MSN is at it again, please do not get discouraged,
it will return to normal soon...
Thanks for your patience.
The message board is still open...
http://groups.msn.com/TheSanguinChalisInn/general.msnw
---
Welcome to
†he §anguine Çhalis |nn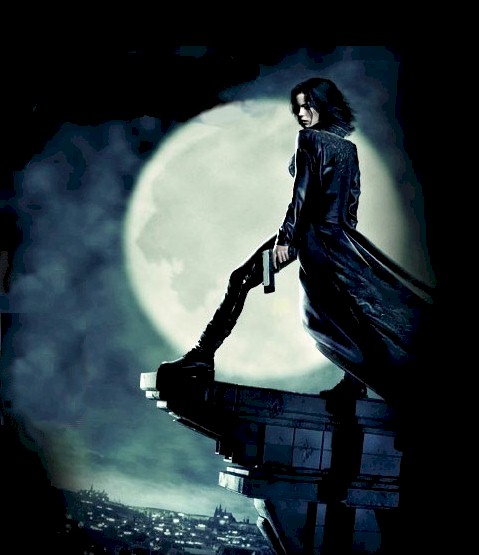 A Place for Witches, the kindred, weres , and other travellers of the night to gather and relax.
---