We have moved to a new site as MSN is closing down Groups.
please join us click HERE to come across
When you arrive you will see Skelly lying down, just below his head you will see the JOIN button or the SIGN UP one is on the end of the row, after you use one of these the page will refresh and you will then need to scroll down the page a little bit to JOIN or SIGN UP, if not yet an Aimoo member.
Please post on the rules board, immediately you are accepted, so we know you actually got through the door.
Thank you all and we look forward to you joining us.
The Managers U-CS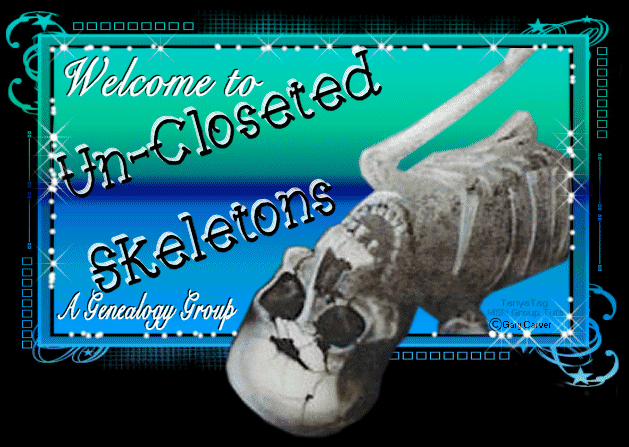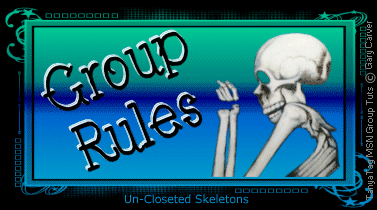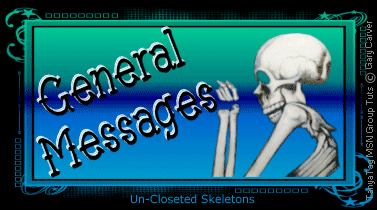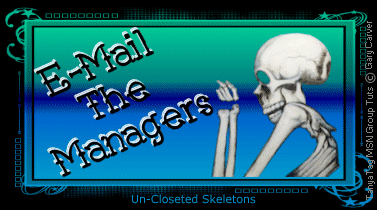 We would like to warmly invite you to
Un-Closeted Skeletons
The site where we are not afraid to get
the old skeletons out into the open,
and say happily as
Citizens of "The great South Land
of the Southern Cross"
(the stars that guided the early settlers,)
We should be proud of our Convict, Soldier
Freeman, Nobleman or Indigenous heritage.
And we will gladly help you find them.
Enjoy the time you spend with us.
Webmaster:
Enforcer99
Managers:
Enforcer99 & Bleggy
Assistant Managers:
Charlee, Genetracer & Yogi
Researchers:
Enforcer99, Charlee, Genetracer & Yogi
Moderators:
Enforcer99, Bleggy, Charlee & Yogi
Pages:
Enforcer99 & Bleggy
Please copy and paste our linked banner in your group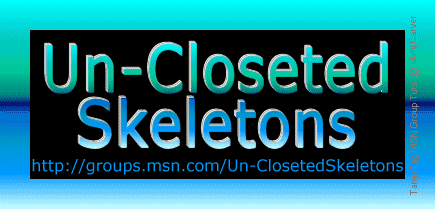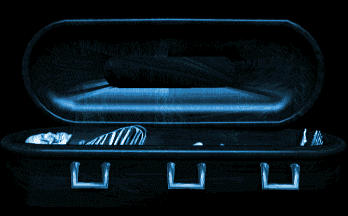 Page and graphics made by Tanya from MSN Group Tuts for Enforcer99 --Art © Gary Carver