"Welcome to Back to the Basics Please"
"We are a non-commercial entity established for the purpose of reaching out to the sexual minority community who aspire for greater change, freedom from addiction, and the establishment of healthy communities"
"Our focus is Addiction Recovery and Human Core Development"
"We Welcome All Those Who Support Our Efforts"
IMPORTANT: Due to recent virus activity, we require a complete application to be filled out including your reasons for joining. Nothing elaborate need be said.
Site originated, March 18, 2003
Find us at: www.backtothebasicsplease.com
Find us on:

Find us on:

Find us on:

MySpace URL: http://www.myspace.com/backtothebasicsplease
Windows Live Group URL: http://backtothebasicsplease.groups.live.com/

Join in on our newest endeavor:
"We need state/area representatives!"
If interested send an e-mail to the methprojectbttbp@live.com
Notice: We are in need of committed individuals who can attract both solid organizations and individuals to our various causes. We also need committed individuals who can attract those who are in need of our services; helping and assisting those who need support, solid treatments, and individual options.
If this is you, we want your talent! Please send an e-mail to http://groups.msn.com/BacktotheBasicsPlease/email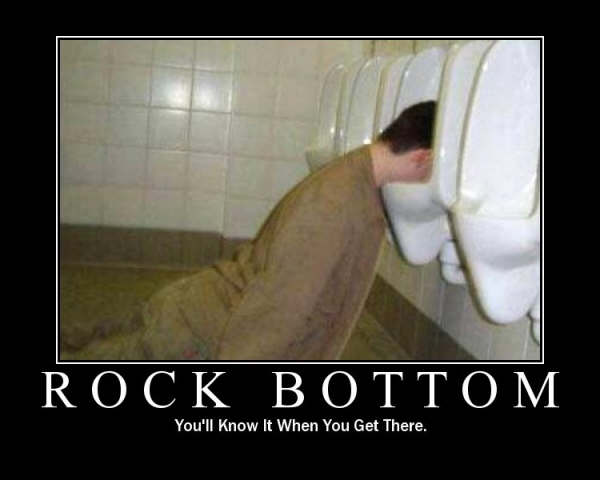 This work is licensed under a Creative Commons Attribution 3.0 Unported License.