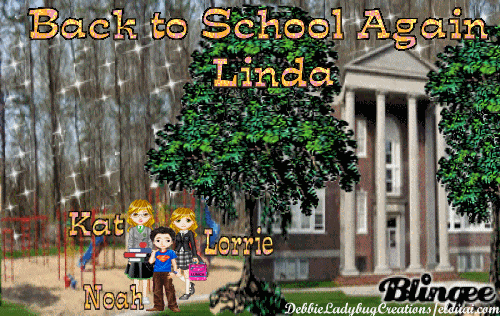 I got them saved Deb, I love them and Mine also.
I am going to be taking a class On becoming an Asst Doctor. If I like it I may try for Pre med School.. The Lord Will decide .. Thanks my friend for all you do..
Your little pest Linda, Hope you can use that witch.