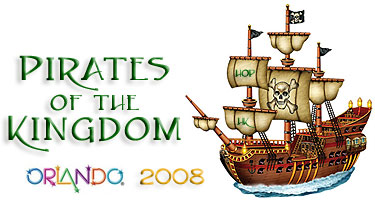 Welcome to the message board dedicated to the Harmony Kingdom convention in Orlando on April 11-13, 2008.
All HK collectors are invited to participate who are attending or considering attending the convention. We do require a name and valid email address for all board members. Please provide your information when asking to join.
While all collectors are welcome to join the board, winners of contests may be limited to those who are registered for the event at the time that the contest closes.
For more information about the details on the event or to register,