Welcome New Members!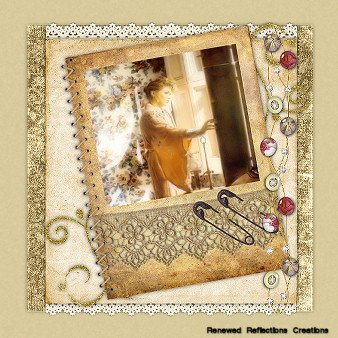 We're so glad you joined us! Please click on the link below to read welcome messages from other members and posts your replies. Make yourself at home! Read our boards, play the games, post some photos of your corner of the world! We're all waiting to hear from you, so post often!
Managers of 50GoodChat
New Members!