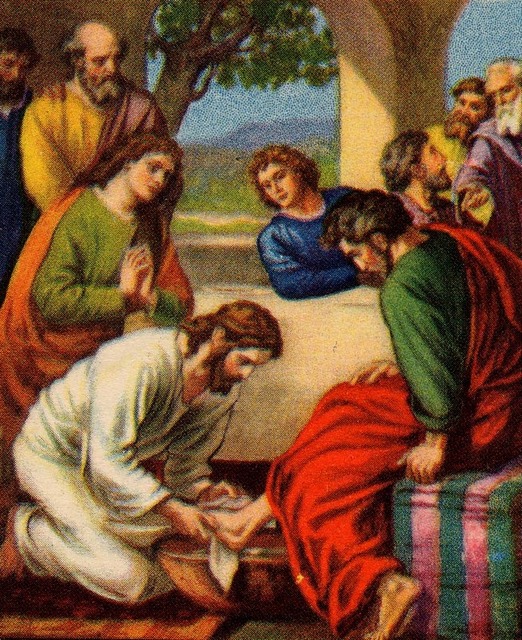 As Jesus washed His disciples feet, we are here to serve one another.
"Therefore let us pursue the things which make for peace and the things by which one may edify another." Rom.14:19
We are here to build up each other in love, fellowship, prayer, spiritual messages, songs, and praise to the Lord!
If you desire the same we invite you to join us in worship each and everyday. Read the following verse and listen with your spiritual ears.
"Then those who feared the LORD spoke to one another, And the LORD listened and heard them; So a book of rememberance was written before Him, for those who fear the LORD And who meditate on His name." Mal.3:16

We are proud members of:

Page Assembled by Aalie