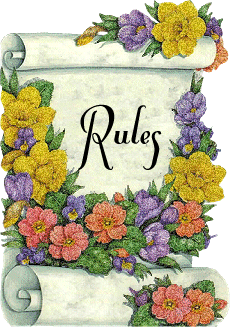 1. NO PORNOGRAPHY
There will be NO WARNING ... you will be banned.
2. No bad mouthing of other members. If you have a problem, please contact the management via email on the What's New Page on the right hand top side is a link to send the Management an email.
3. If you post a graphic (signature, joke, photo etc.) please make sure of the © Copyright rules for that graphic. If it is found to be a copyrighted graphic that is not allowed it will be deleted with an explination following. This can get our community closed down.
4. Have Fun - Make Friends
You will find Signature Rules posted on the Signature Opening Page.
Please post on the Rules Board that you have read the rules.
Thank you.
The Management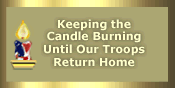 Webset designed for the sole use of F.A.N.
© 2007 Midnight Dreams Designs