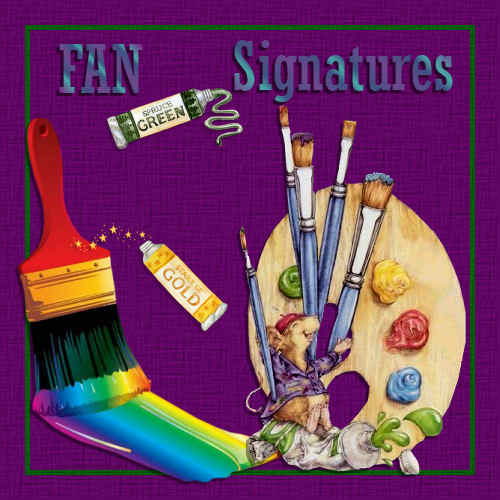 Welcome to our Community
We offer custom Signatures here at F.A.N. Our many artists enjoy making these. Please be sure to tell the artist thank you.
Click the links below to go to our Signature Boards.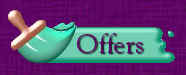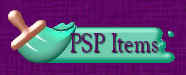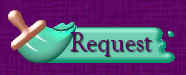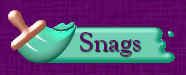 Thank you,
Enjoy your stay at F.A.N.
The Management
Webset designed for the sole use of Friends Across/Around the Net.
© 2007 Midnight Dreams Designs