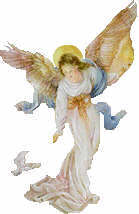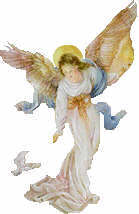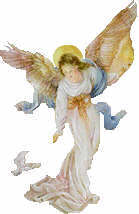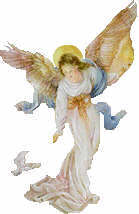 This morning when I wakened
And saw the sun above,
I softly said, "Good morning, Lord,
Bless everyone I love."


Right away I thought of you
And said a loving prayer
That He would bless you specially
And keep you free from care.




I thought of all the happiness
A day could hold in store.
I wished it all for you because
No one deserves it more.


I felt so warm and good inside,
My heart was all aglow.
I know God heard my prayers for you.
He hears them all, you know.




As we enter a New Year.
May we start it with our Lord and Saviour.
Pray for our world, all the nations,
Seek out the lost. Help the needy.
Be encouragers and serve Him in everything.
PUT ON THE LORD'S ARMOUR

In all things serve Him. Read His Precious Word Daily.