He prayeth best who loveth best.
The greatest prayer is patience.
Is not prayer a study of truth, a sally of the soul into the unfound infinite?
no Man ever prayed heartily without learning something.
Emerson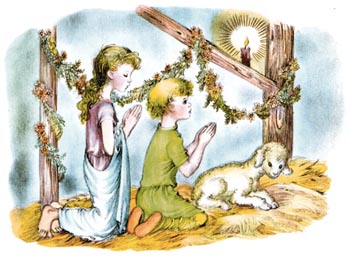 If one draw near to God with praise and prayer even half a cubit,
God will go twenty leagues to meet him.
You Are an Angel to Me...