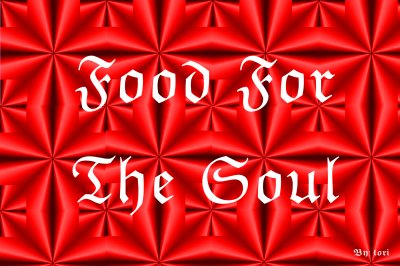 Click on "Daily Devotional" to Enter

Messages by Prophetess Sharon.
Manager,
THE UNCOMPROMISING WORD OF GOD group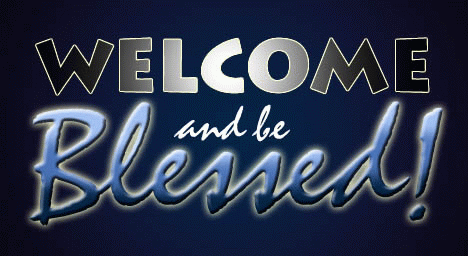 FOOD FOR THE SOUL. <--- Click here.
THIS MESSAGE BOARD IS FOR THOUGHTS , SCRIPTURES THAT FEED THE SOUL. PLEASE FEEL FREE TO READ,REPLY OR POST YOUR OWN THOUGHTS.
Thank you!
God bless you!!