V Prayer_of_SalvationV

"Lord Jesus, I know that I need You. I've done things my own way up until now, and I realize that I need your love and forgiveness in my life. I believe that You died for my sins on the cross, and I ask you to forgive me of my sins. I don't want to live the way I have been living. I want to turn away from this old life and live right before You.
"I am trusting You and I am making a decision to follow You, Jesus. So, I ask You to come into my life and make a change in my heart right now. Thank you, Jesus. Thank you for dying for me and for being there, right now, for me. I accept You as my Lord and Savior! I accept that your Word is true and I will begin to follow you from this moment forward! Thank you for coming into my life. Thank you for receiving me into your family, God! In Jesus' name I pray, Amen.�/STRONG>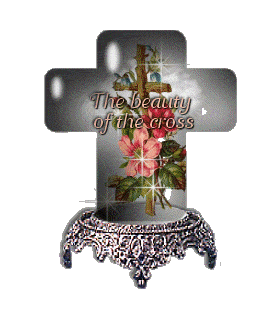 Page created by: LadyAnna�/FONT>
All Rights Reserved
Do NOT copy...Do NOT change anything
:::::::::::: �::::::::::: :::::::::::: �:::::::::::

Christian Managers Association
Working as a Team together to God's Glory
©2004-05 Christian Managers Association. All rights reserved.
No part of this may be copied, distributed, and/or displayed without consent.