Our Loving Best Wishes
to:
Lady May 4th
Whiskiegirl44 May 23rd
and to all of our Roomies
with birthdays in MAY!!!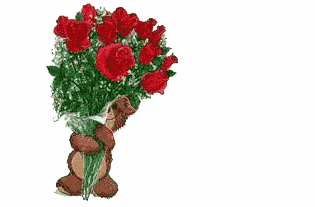 We hope all of our members will enter your names on the appropriate birthday month so that we can share your special day with you! Simply, click on the balloons above!