Welcome to Heart Storms...
When the sudden storms of life cause your heart to ache, your spirit to roll over and your head to spin with confusion, please feel welcome to share your thoughts and feelings in this forum. You may expect to find loving support, honest feedback and consistently tender encouragement as you visit this forum.
Since we are a private community, you may feel safe to express your inner thoughts and feelings, request suggestions or offer your own compassion to a friend...
Click below to enter...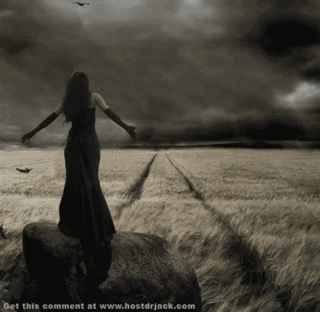 "Life isn't about waiting for the storms to pass... It's about learning to dance in the rain"