Welcome to C & P Backgrounds
The beautiful backgrounds you will find within this forum are for your use to dress up your posts and even your emails... They are so very simple to use and add so much interest & beauty to your thoughts... Instructions for their use may be found within this forum...
Please leave the credits for the backgrounds on your posts. Designers who have created them deserve the credit for their gorgeous work!
Click the beauty below to have a look and maybe find just the right background for your post here in the Fireplace....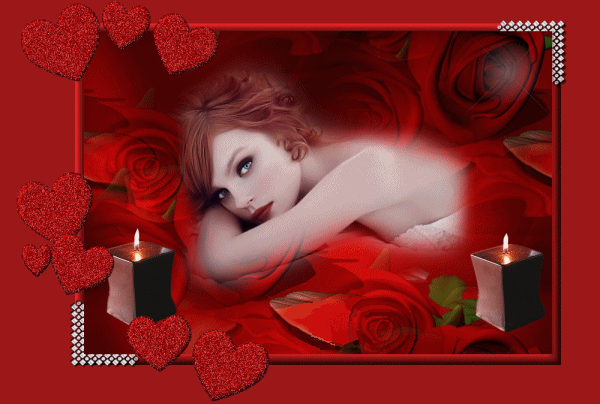 This webset page was assembled on Wednesday August 30, 2006 by Silken Fire with graphics from the public domain using one of the many auto-scripters available at Chat_Central_Gateway All rights reserved KENDOC 2005