Everything You Ever Wanted to Know About Love Across the Miles...
Have the angels peeked down from the clouds and decided that you should meet your twin soul who is far away? Do you long for him or her? Can it work? Come find what we have found...Simply click on the graphic below to join us...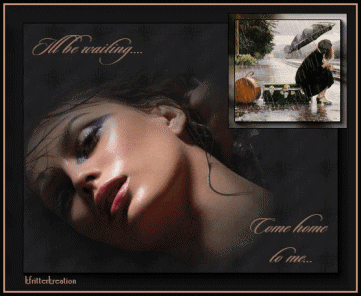 "Distance only proves how strong real love can be"