Windz of Changes Buddy Chatters for November 2008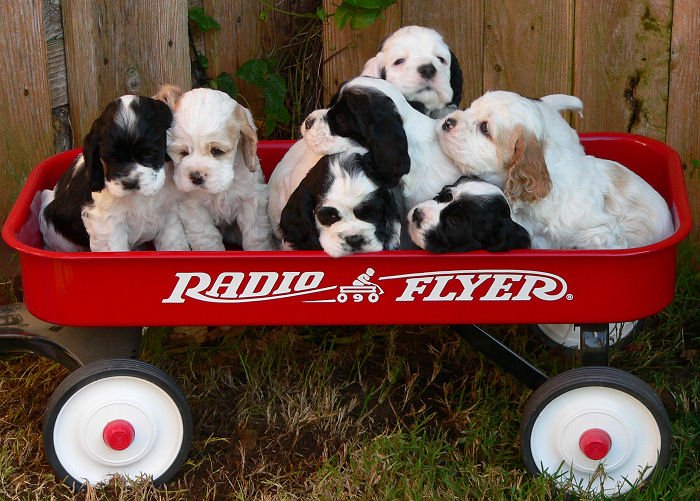 Hi There Buddy! Feel like a little chatting?
Well, that's what those little cuties up above may well be saying, and that's how the Windz Buddy Chatters may well start out the conversations for the month of November 2008. This month we have Suzy and Lulu chatting with each other, and Dar and Harry chatting with each other. We're hoping there will be more next month, but for now I'm sure our chatters will be having a really enjoyable experience. Chatters? Get those fingers ready and one, two, three.......GOOOOOOOOOO!!!!!