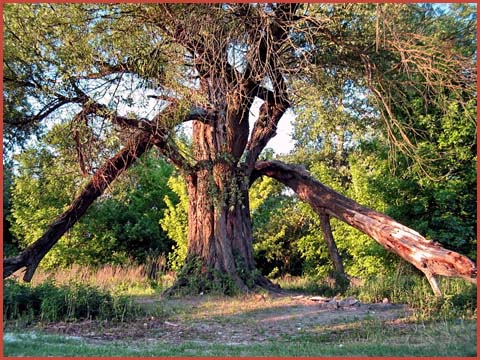 We welcome you to Windz Of Changez! We're a group of caring, friendly people who have fun and enjoy making new friends in spite of the health problems we share.
Please feel free to look around the group. Check out the various boards and maybe even stop and play some games. We also have several links full of medical information.
Thank you for visiting with us!
The Management Team
True.............Owner Manager
Moki.........................Manager
Dar....................Asst. Manager
Karen................Asst. Manager
Cheryl................Asst. Manager
Joan...................Asst. Manager