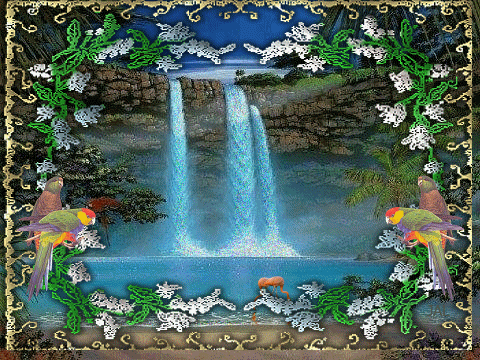 WINDZ MEMBERS
JOURNALS
~~~~~~~~~~
A place where members can journal to their heart's content.
To make a journal just
CLICK
then start a new discussion and
then you're on your way. Just click on 'reply' when you're ready to start a new entry.
~~~~
Please remember that other's will be able to see your journal.