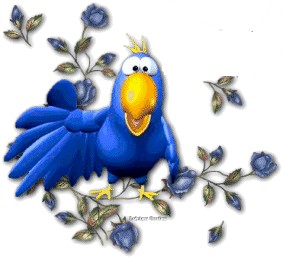 WINDZ OF CHANGEZ
RULES
~~~~~~~~~~~~~~~~~~~~
Windz Group is for mature individuals.
No sexual content!
No foul language!
No links to dating, singles or nude groups! No spamming!
1. Management will make all decisions on any individual who would like to join.
2. Please make sure the Managers have your email address. Do not post it with your profile.
3. Rspect each member. If an issue should arise, take it to the Managers or the member. Do this in private and absolutely not on the message boards. This is a must.
4. Please try to post at least once each week. This rule is important so as to make sure you get to know each member. We are sure posting each week will not be too much. In fact, you will find yourself posting much more often.
If, for some reason, medical or computer wise, you are having a problem with these rules, please let the Managers know. We don't want them to cause a problem.
5. Please respond to your Welcoming posts within a couple of days time, so we will know you are with us. We want to make sure you aren't having trouble finding and navigating in Windz.
* All graphic snags you find in Windz are free to use, to the best of our knowledge. Should you find any that are not, please notify management, so this can be taken care of. *
~~~~~~~~~~~~~~~~~~~~~~~
There are premade backgrounds to be used if you want to create your own web page, located on a seperate thread on the menu. Be sure not to delete the artists creation tagging on the bottom.
General
If you have any questions please feel free to email the Managers. Those addresses you will find on the left side bar.
*Management*
Truedreams, Manager
Moki, Manager
Cheryl, Asst. Manager
Dar, Asst.Manager
Karen, Asst.Manager
Joan, Asst. Manager
WELCOME!!