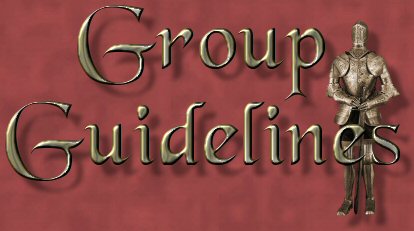 1. Historical information posted and presented as "fact" should be accurate.

2. All copyrights MUST be respected. Please cite authorship whenever possible.
3. No RPG or Fantasy.
4. No "heavy duty" profanity (I think we all understand what is acceptable and what is not.)
5. No personal attacks (and this includes from management)
6. This is an active and participatory community. We expect all members to contribute regularly.
Therefore it is required that all members MUST post a minimum of twice a month.
Any member who has not posted within 30 days of joining will be deleted without notice.
(if all you want to do is read the boards, you can do that without being a member)
Please do NOT post directly from your email as it drags along advertising & the email addy of the person to whom you replied!
7. AMT IS NOT A "HOMEWORK HELP SITE"! If you need help with your homework, try asking Mr Google & doing your own research.
If anyone has a question about any of these rules, please feel free to contact management via the email the management function on the right side of the What's New page.
webset©ForeverAmber
2002©ALL MY TUDORS