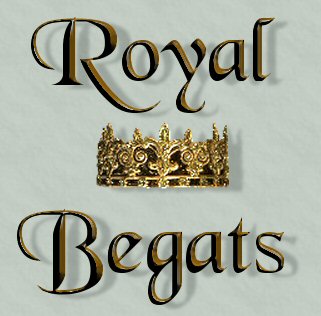 ForeverAmber needs to get a life....she's figured out a way to get alllll the begats online! Yes, you heard right....allll of them.....from William the Conqueror to the present-day royals! Each section of the begats also has a gallery of said begats to have a look at as well!
It couldn't be done on MSN Groups, but it could be done elsewhere....so do right-click the link & have it open in a new window so you can get back to AMT when you're done perusing this epic project (done under one of FAs many aliases, Scarlet).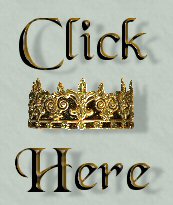 The link takes you directly to the Tudors.....just click a navigational button to go back or forward to see other royals.
And don't forget to peruse the Gallery, which is full of royal portraits!
If you see any errors, please leave a post in General here about them so that they can be corrected posthaste.

Webset © ForeverAmber
2005©ALL MY TUDORS