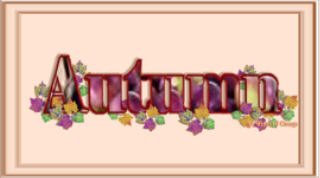 Celebrate the Season!

This is the time of year we enjoy watching the leaves turn color and School starts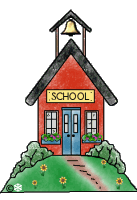 Hotdogs cooked over wonderful fires and marshmallows toasted just right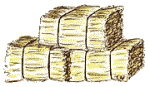 Hayrides and football all grace this season!


Squirrels love the abundance of corn and search for it all around.
Halloween Comes and we watch for the costumed little ones trick or treating!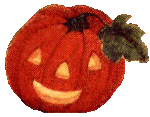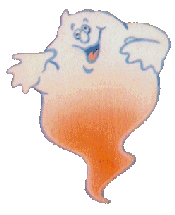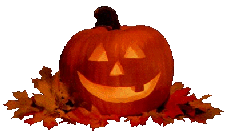 Next comes Thanksgiving
Run Turkey Run!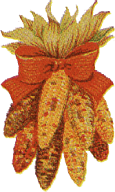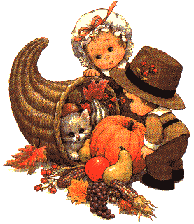 As Autumn passes on the season to Winter we bid it goodbye.
Graphics by:

Michyland Halloween Graphics
http://www.michyland.com/HW/Graphics.htm
Hellasmultimedia
http://www.hellasmultimedia.com/webimages/
KatysKubicle
http://members.tripod.com/~katyskubicle/
Page and Some Graphics By: