We Will Never Forget
September 11, 2001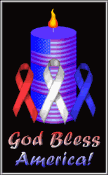 This is our memorial to the day
that changed us forever.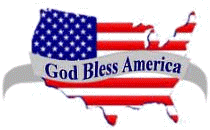 We reached out for each other
in shock on that day
when our country was
attacked in a way we had
never experienced.
We cried and the whole world
cried with us as we waited
for days and days for
news of survivors.
Many lost loved ones and will
not see them until they
pass from this life, but we
remember and we pray
for them everyday.
Those who lost their lives on that day
are still here in our hearts
and in the hearts of their
families.
We will remember and they will
be a memory for us all to
pull together and watch
that this does
not happen again.
Pray for those lost and
our country on September 11,
the anniversary of a time of terror
for the world and remember.