version of

Thanx to ruthie for coming up with this idea.
Below are clues, some written, some picture, to work them out, simply say what you see.
for example:
KNEE
LIGHTS LIGHTS
would be
NEON LIGHTS.
picture example: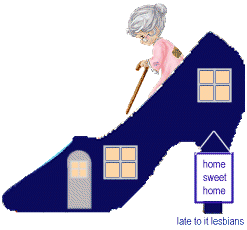 this would be
THE OLD LADY WHO LIVED IN A SHOE.
simple as that!
HAVE FUN!
hugs janx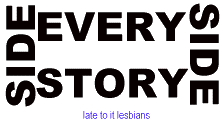 (1)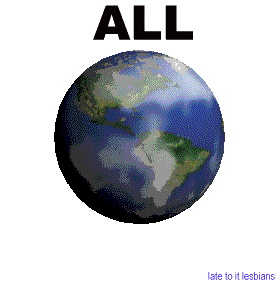 (2)

(3)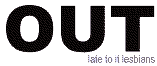 (4)

(5)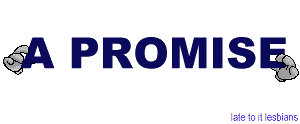 (6)
(7)

(8)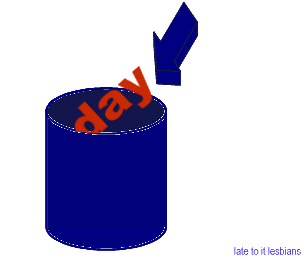 (9)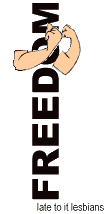 (10)

(11)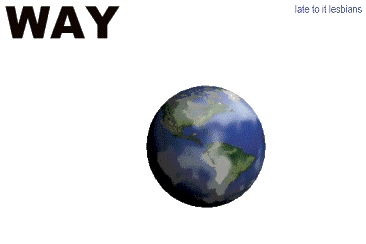 (12)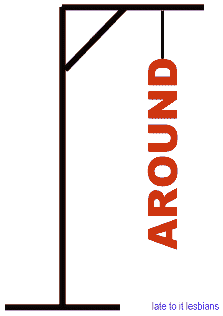 (13)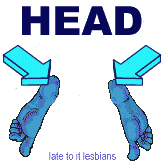 (14)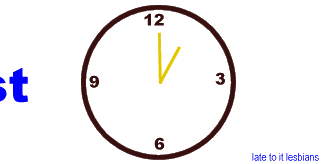 (15)

(16)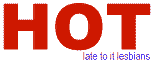 (17)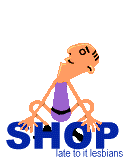 (18)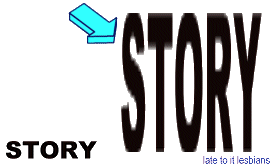 (19)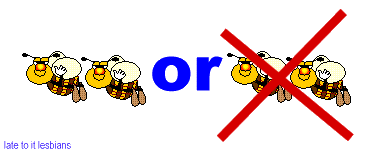 (20)