Please give this page time to load.
Animated Signatures
Dolls
These are just a few of the many dolls I have drawn. To see more, go to my sig site, MeAnimate, where there are 10 or so albums of my dolls to browse through. You are welcome to join me animate and leave a request there.
To leave a request here, copy and paste the doll you want into a message and tell me what name you'd like adding.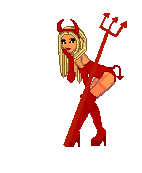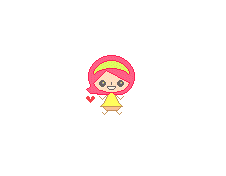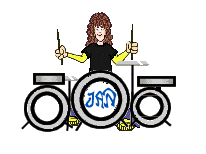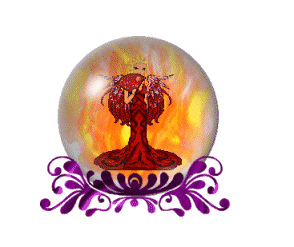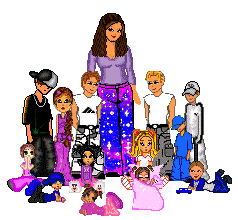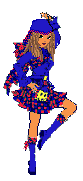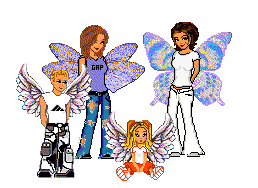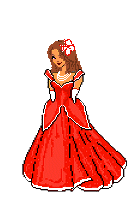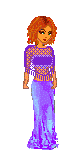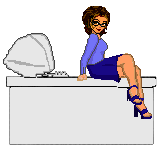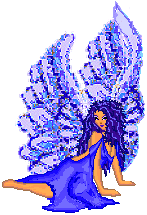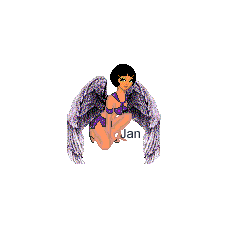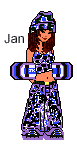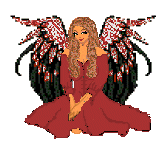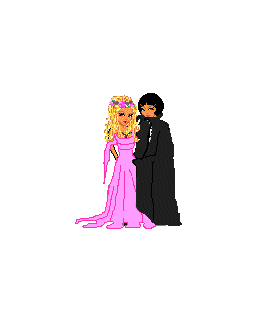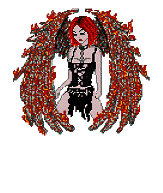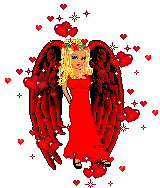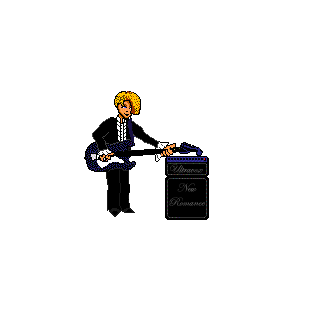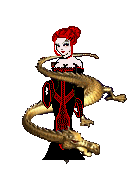 .