Angel Magick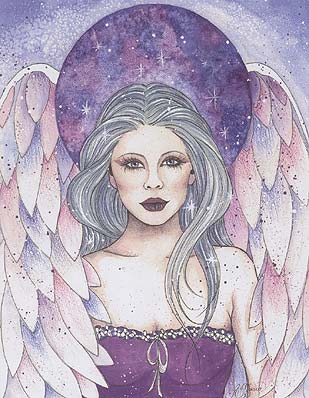 Angels, I am sure you've heard of them. They are present in nearly every religion out there, the one constant among various beliefs. They are said to be messengers of God. They help us to realize our dreams and fulfill our hopes.
There are many different kinds of angels, the archangels being the most well known. The Archangels are the most powerful messengers. They provide healing and guidance. It would be in your best interest to call on them if you are hurt or lost.
All angels provide inspiration and enlightenment. They will help turn us into more honest, loving and dedicated people if we only ask. Remember, they want you to ask, the angels would love to be allowed to help.
How to ask, now that is the real question. While I won't go into detail here, as there are countless books that could it explain it better than I, I will mention the Enochian Alphabet, otherwise known as the language of the angels.
The Enochian Alphabet first appeared in the 16th century when a Dr. John Dee and his associate Sir Edward Kelly claimed the alphabet (which is illustrated below) was transmitted to them from the angels. They were given this language to use on enochian calls, or keys, to communicate with the angels.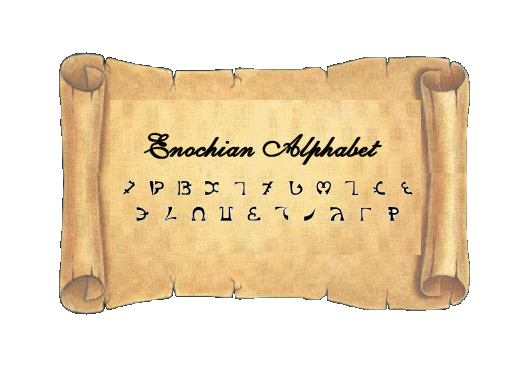 Brightest Blessings.
Autumn Rain ©