Magick and Phases of the Moon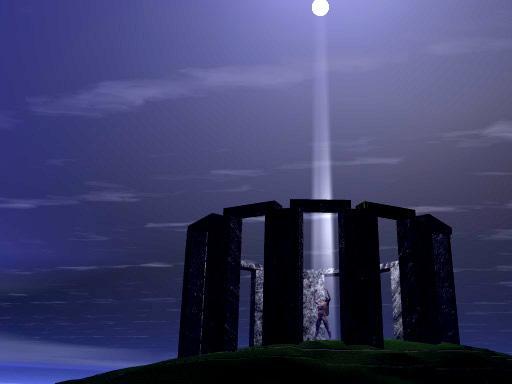 When doing spells or rituals it helps to know how the phases of the moon can effect what you are trying to accomplish. This is just a simple rule of thumb that you can follow when you are doing your spells.
The full moon is a good time to do anything. It is at its peak and most powerful. During this time you will get that little extra energy going.
During a waxing moon (the time between the new moon and the full moon) is a good time to do spells when you are trying to attract things into your life.
During a waning moon (the time betwwen the full moon and the new moon) is a good time to do spells that call for getting rid of things in your life.
I'll get into this a little more but i did want to give some basics for now!
by LadyBeast ©