dragons have found a home.

Our foundation searches the world for dragons who are forced to live in nasty conditions. We bring them in and find them homes with people who will appreciate them for the wonderful creatures they really are.
Persecuted down through the ages dragons are rarely seen these days.
Forced to hide in damp smelly caves, Ice covered mountain tops, dingy rock outcroppings or any other out of the way place. Dragons are fast becoming extinct!

It is for this reason we have formed the "Adopt a Dragon Foundation". Through "careful" negotiations and "secret" ongoing contacts we have persuaded these gentle intelligent and often skeptical creatures that not all humans mean them harm.
RavenFeather
Skyblue Saille

Magic
Zephyr
simplelittledruid
CelticWarriorWoman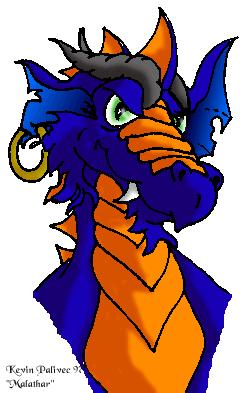 Lairs Draco
[How you can help]
Why not adopt one for your own?