Archetypes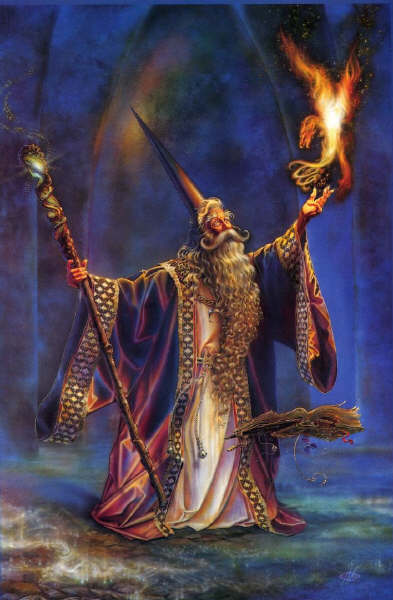 An archetype is a guide or the diety to whom you may ask with help in doing your magickal spells or rituals. Everyone has their own depending on the traditons or goals they are trying to achieve. This page will help you in choosing an archetype that is right for you if you don't already have one. You can have one or many or none at all depending on your beliefs. In choosing an archetype it is important to look at your own personality to find which one may be right for you. On this page you will find a guide to help you if this is the direction you want to go. If an archetype is not for you then it is perfectly alright to use strictly spiritual energy without any personification at all!
Intuitive Types
Intuitive people may want to look into the Egyptian deities for help. Intuitive people will find this will help them to get more in touch with the eathier side of their nature and will benefit you greatly.
Thinking Types
The Greek and Roman deities will most benefit you thinking types out there. It appeals mostly to your intellect and you probably need to express your emotions with greater ease. These dieties can be most helpful in this area.
Feeling Types
The Celtic dieties would most benefit you. These dieties appeal most to you due to the fact that you are more emotional. They can help you be more aware and develope your capacity for rational thought.
Sensate Types
Norse deities appeal most to the already earthy, practical people who most likely need to rasie their eneregies to a more spiritual level.
If you are new to magick these are the best recommendations in choosing an archetype.
LadyBeast ©