Paganism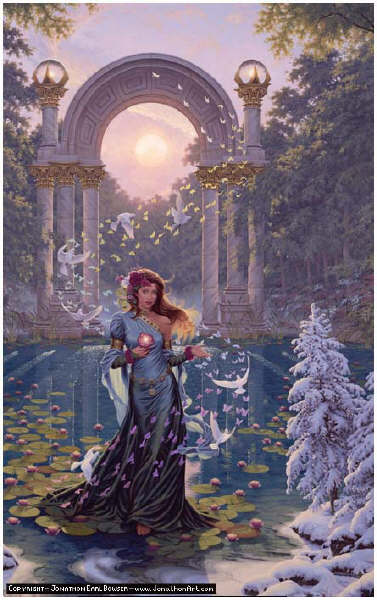 When I first started researching paganism, I was amazed at all the different things it stood for. At first I thought the information I was reading must be wrong, there was no way that a religion could be whatever I decided it should be.
That is exactly what Paganism is. It's the religion for those that don't fit into any set religion. It can be whatever you wish it to be, you get to choose the elements to make it work for you.
Basically, Paganism is a nature based religion, holding to the belief that all living things are sacred. It has been around for quite some time, I think the earliest mention of it was before the neolithic period (8500 - 4000 bc).
Many of the religions around today were based upon Pagnism, which most of you probably already know, as Pagan themes can be found in pretty much every holiday celebrated.
I cannot even begin to touch on all the topics associated with Paganism, but I do hope this gives you a rough idea of what it is.
Blessed Be.
byAutumn Rain