Gifts of the Lair
Greetings Everyone! This page is going to be dedicated to gifts that you would like give to others here at the site. Be it a picture or a poem or just and inspirational thought. Feel free to post your gift and who it is for and it will appear on this page! I want to thank LovelyLadyLavendar for this wonderful idea! I can't wait to see this page grow!
Many Blessings
LadyBeast ©
Check out our newest gift from my wonderful friend Lady Rhiannon. She is such a wonderful Lady. I just wanted to share this with all to thank you for trying to help us win this graphic.
This is for all members, I just messed with and figured some things out in my new PSP program!! I'm sooooo excited and wanted to share it!! Please feel free to use it and welcome our new members.
Blessings Skyblue Saille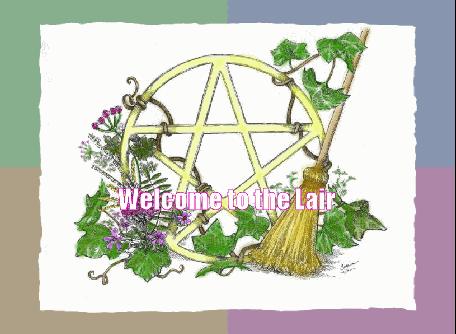 This one was presented to Lady Beast from Rowan for being such a sweet lady. Thank you Rowan! I thank you Rowan. This is a day that I needed this and I wanted to thank you myself. This is a wonderful gift and one most needed! Hugs to you my friend!
LadyBeast
This gift was given to me as a sig from Mistress of the Night! I love it! Thank you Mistress!