Astral Projection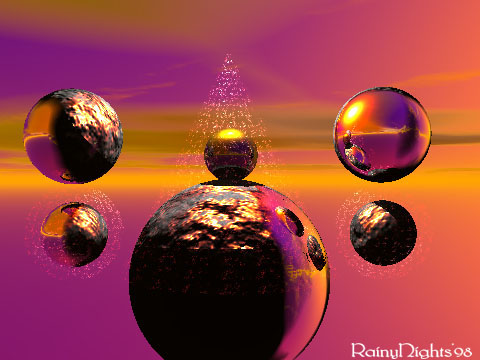 Floating free, ability to go anywhere, do anything. That is astral projection. Everyone does it at one time or another, probably without realizing it.
Astral Projection is when the astral body seperates away from the physical body. It usually happens when you are asleep and at the deepest dream level (REM stage), when your conscious mind is able to communicate with your subconscious mind. You might be doing it automatically and just aren't aware of it. It's when you know you are doing it, that things get interesting.
Conscious astral projection is the ultimate goal in this area. The ability to not only leave your body, but be able to control what your astral self does, and then to remember it upon waking.
Blessed Be.
by Autumn Rain ©