Wicca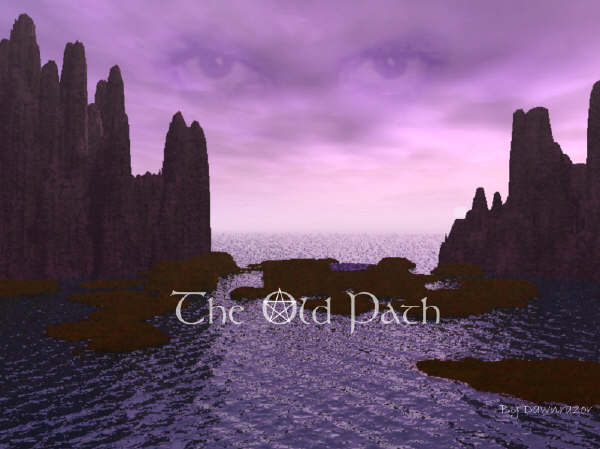 My quest for religion ended when I discovered Wicca. It is the one religion that seems to agree with me so completely. There is a lot of debate about when Wicca originally came into play, I myself was under the impression that it only recently came into being. Luckily, I was set straight and have come to have a new appreciation for the religion.
Wicca is a term that originated from the Anglo-Saxons, meaning Wise Ones. It is a religion based upon Nature. Wiccans seek to live in harmony with nature, their lives formed around the Wiccan Rede, which states, "An it harm none, do what ye will."
Gerald Gardner reintroduced Wicca to the public's eye sometime in the 50's. It was meant to take away the occult feel of Witchcraft. Being a Wiccan wasn't judged nearly as harshly as being a Witch, since most people didn't know what Wicca was. Pretty ingenious if you ask me.
Since then Wicca has continued to grow, thankfully, as otherwise I might never have discovered it.
Blessed Be.
Autumn Rain