We open our hearts to feel each other,

Our eyes see with clarity of vision,
We hear with the depths of our beings,
Our insight is one and the same,
This is the essence of our nature,
Love, the essence of being.
We are bonded and free with Love,
We may fight what is our being,
The fight always won by Love,
In truth of most sacred hearts,
Without restriction to self or other,
Conquering, all we call doubt and fear.
Take me by the hand my heart,
Walk with me in the sun.
Our paths ahead of us,
We walk alone, but as one,
Journey to the centre of our suns.
Bright our Light will Shine as Stars.
Illuminating Love, the essence of being.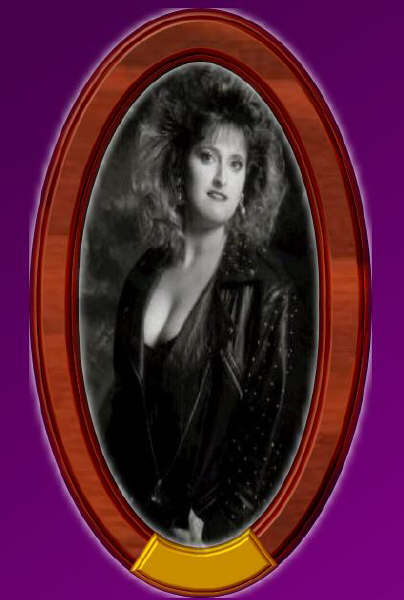 I Dedicate this Poem to
LadySpiritAngelFire
My Eternal Soul Mate
My Love Forever Yours
©AmoLuce 4/8/01 e.v.