The Eyes are the Window to Your Soul
Page 2 of 3
The eye of the camera is the lens of the soul.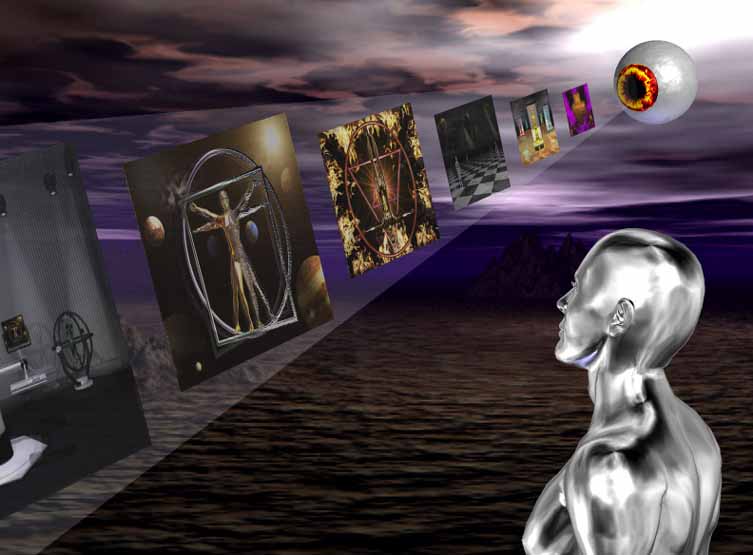 The eye is the center of the spiral of creation.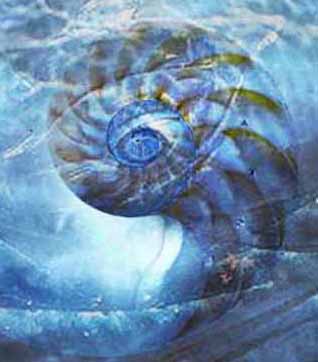 The Center of the Golden Mean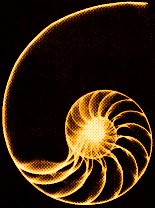 ---
The Eye is the Eclipse at the End of Time.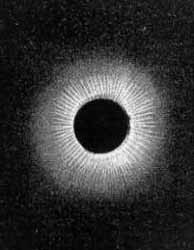 ---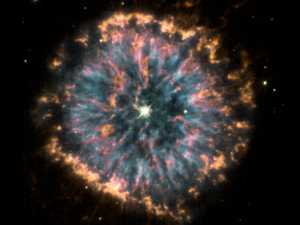 Eye Nebula New Creation

---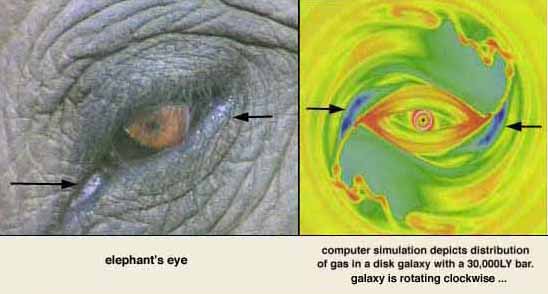 The Center of The Galaxy is Source
The Eye of the Galaxy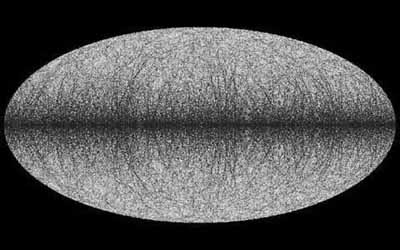 Pi In The Eye

Aldebaran is called the Eye of Revelation.
It is the eye of Taurus The Bull - the Apis - who is Osiris.
We move to the Incan civilization where we find the Apus who are mountain spirits who 'look down". The Pre-Incan god Viracocha created Apu Inti (Sun God) allegedly the mythological father of the royal Inca line.
Viracocha takes us to God With Water Buckets as one soul - Z - now plays the roles of the Quetzalcoatl who created the Mayan calander. This is linked with theSumerian Gods and the Amphibious Gods wich take us to the Nommo or Dogon tribe.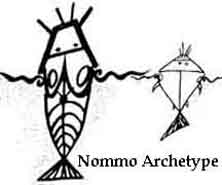 The Dogon symbol takes us to the symbol of the Eye - Pisces the fish - Symbol of Jesus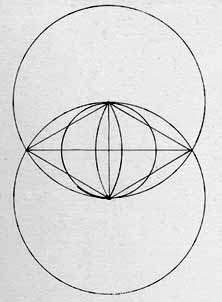 The metaphor representing the Yin and Yang or the first male and female connection - the right and left eyes of Horus is the Vesica Pisces becoming the symbol for the First Light. First Light occurs at every instant without functioning inside the restraints of time.


Symbol for Jesus
Which returns/spirals us back to the Christ consciousness Grid



The Vesica Pisces - The Eye

Sacred Geometry - Creation through the Eye

Waking up in 2004 Opening the eye to see the true nature of reality.
Finding the Eye of God carved in stone - and the Tree of Life - 36 - in upstate New York.
For Page 3

Author Unknown
Post By,...
Coolwaters,..Assistant Manager