The Eyes Are the Window to Your Soul
Page 3 of 3
Z and I have a code between us.
When I look out and see an eye winking - it is Z
which is a confirmation for me on the subject Z we are discussing.
Z does not wink often - only when he wants to make an important point.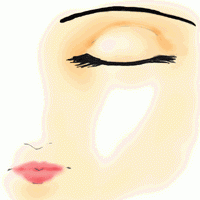 ---

Black Feather Sun
---
Eye - UFO Description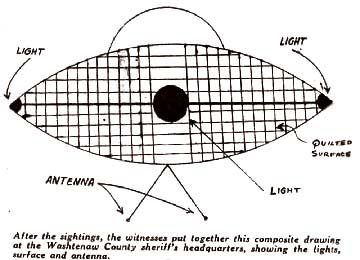 Eyes - Oval Lenses of the Gray Aliens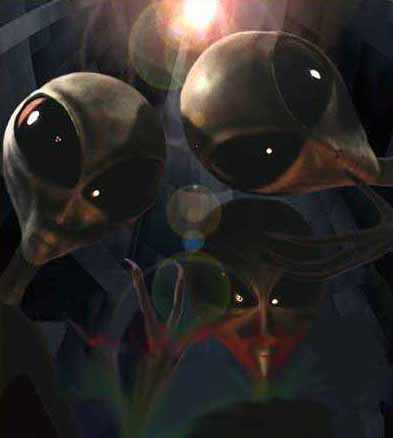 Watchers outside the box - Linear Time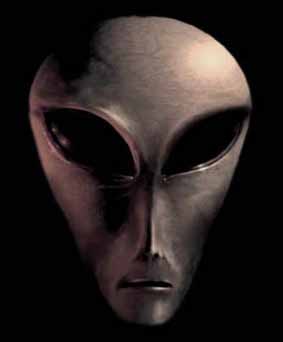 ---

"The Gates" in Central Park - February 2005
Reflected Sunlight shows us the Eye.
Author Unknown
Post By,...
Coolwaters,..Assistant Manager