AGATE--Acceptance, grounding, emotional, physical balance. Strengthens effects of other stones

AMAZONITE--Soothing to nervous system. Aligns etheric and mental bodies.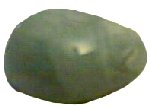 AMBER--Fossilized resin--not a stone. Lungs, memory, calming, protection.

AMETHYST--Purple quartz. Assists spiritual/psychic opening in a grounded way, creativity, courage, intuition, self esteem.

AQUAMARINE--Mental clarity, spiritual inspiration, calming, enhances self expression.

ADVENTURINE--Green quartz--Mental clarity, joy, positive attitude

AZURITE--Activates expansion of consciousness, amplifies healing abilities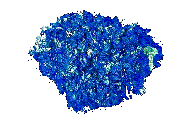 BERYL--Intestines, Cardiovascular system, sedative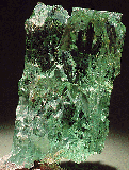 BLOODSTONE--Blood disorders, heart circulation, vitality, courage, generates higher states of consciousness.

BLUE QUARTZ--Detoxification, creativity, calming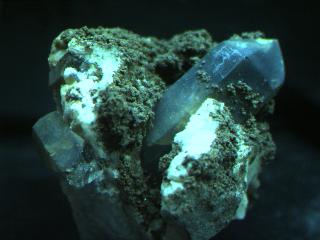 CALCITE--Kidney stimulant, aids in astral projection, balances yin/yang qualities

CARNELIAN -Strengthening, creativity, prosperity, lower back problems, reproductive organs, encourage opening & curiosity.

CITRINE--Breaks up energy blockages in the body, strengthens will, vision, balance, self-confidence, helps in letting go of addictions

CLEAR QUARTZ--Powerful transmitter, amplifies/directs thought forms, healing energy balancer, promote clarity, attunes one to higher self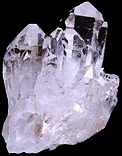 DIAMOND--Removes blockages, negativity, brain balancer, draws toxicity from the body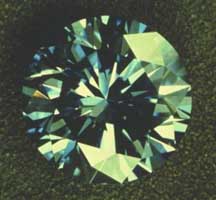 ELESTIALS: Crystal of the angels. Aligns one to the christ principles. Access past life information relevant to today. Releases blockages and negativity. One of the most powerful healing crystals. May be used on any part of body..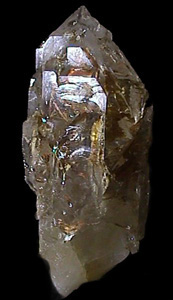 Info Found at crystalinks