MOONSTONE
Opens one to "feminine" qualities-receptivity, sensitivity, intuition, clairvoyance, for female problems & emotional balance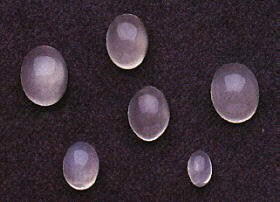 OBSIDIAN
protects sensitive people, wards off negativity, reduces tensions, good for letting go of old love, travel, strengthens prophesy

OPAL
Protection, enhances cosmic consciousness, intuition, harmony, emotional balance, joy, creativity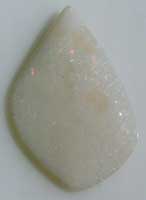 PERIDOT
Stimulates tissue regeneration, enhances clarity, patience, calming, balancing, aligns all subtle bodies, increases clairvoyance, encourages positive emotional outlook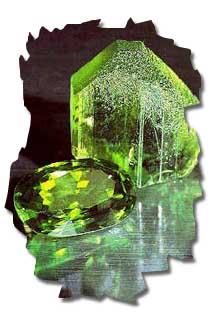 PHANTOM QUARTZ
The crystal to meditate on when you feel you have become stuck in life and need to get going again.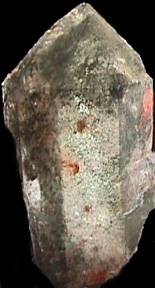 PYRITE
Digestive aid, good for red corpuscles, circulation, eases anxiety, frustration depression, money magnet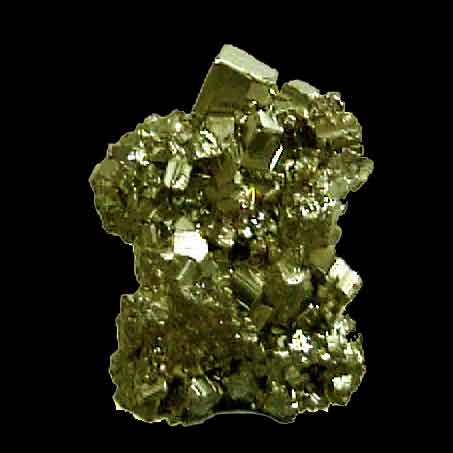 RHODOCHROSITE--Cleanses subconscious, strengthens self-identity, attunes one to natural androgynous state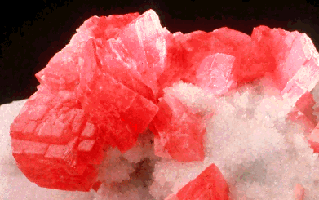 ROSE QUARTZ
Increases confidence, personal expression, creativity, emotional balance, self-love, for "heartbreak" , opening to Universal love and comfort

RUBY
Heart, spiritual balance, confidence, flexibility, energy, vitality, devotion, leadership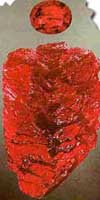 RUBILATED QUARTZ
Helps break old patterns, childhood blockages, tissue regeneration, builds immune system, eases depression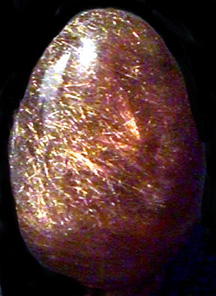 SAPPHIRE
Enhances glandular function, elevates mood, stimulates clairvoyance, telepathy, "feminine" qualities, improves expression, communication with one's spirit guides.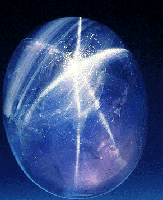 SMOKY QUARTZ
Increases fertility, creativity, joy, balances emotional energy, grounding, strengthens adrenal glands, aids protein assimilation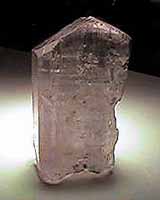 SODALITE
Encourages harmony, balance, courage, communication, strengthens lymphatic system, alleviates subconscious fear and guilt

TIGER EYE
For beginning detoxification, works on mass consciousness to separate desire from need.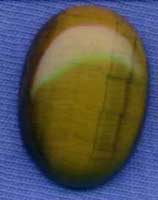 TOPAZ
Assists understanding, balances, emotions, helps in letting go of the past, enhances creativity, relaxant, aids tissue regeneration.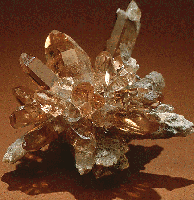 TOURMALINE
Dispels fear, negativity, grief, promotes health, environment, tranquil sleep, balance in relationships, self-expressions, eases compulsiveness. Tourmaline is electromagnetic , therefore it interacts with our bodies electromagnetic system. It has a strong anti cancer vibration and is good for the heart chakra. It is known as a master healer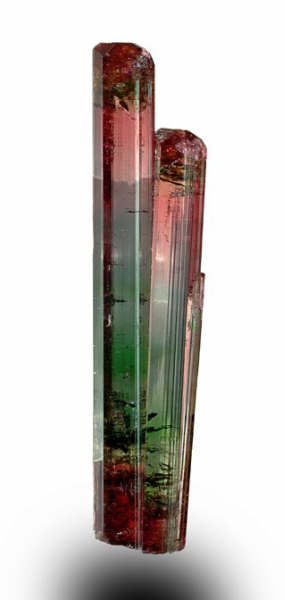 BLACK--Activates base chakra, for arthritis, adrenals, protects against negativity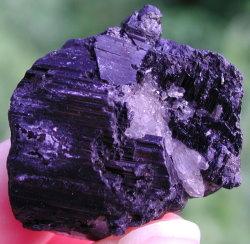 GREEN--Heart chakra, immune system, balancer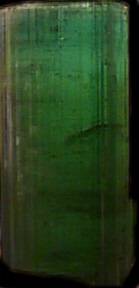 BLUE--Throat chakra, communication, lungs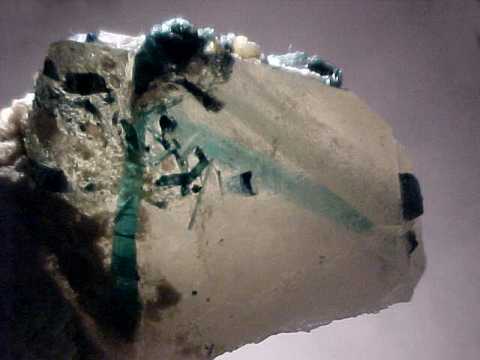 WATERMELON
Stimulates, strengthens effect of other tourmalines, heart, balance, endocrines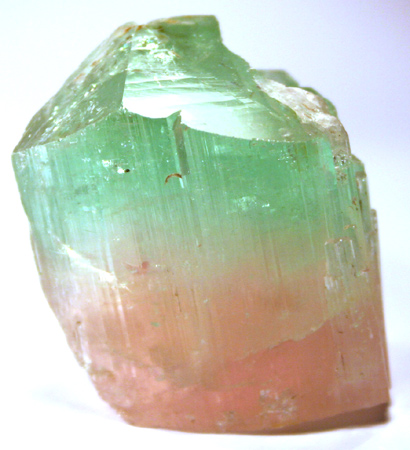 PINK/RUBELLITE
Heart balancer, increases insight, perception, creativity, fertility, balances passivity/aggression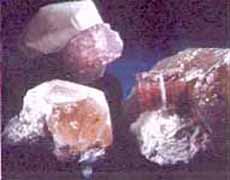 IN QUARTZ--Crown chakra, attunement to higher self, increases spiritual understanding, promote peace
TURQUOISE
Strengthens entire body, promotes nutrient absorption, tissue regeneration, circulation, aligns subtle bodies, protects against harm, environmental pollutants, increases psychic communication skills.